Sean David Bradley
Currently Art Director and Producer at
Connect with me:
seandavidbradley@gmail.com
EXPERIENCE

COLD STORAGE STUDIO
(Producer & Art Director)
At Cold Storage Studio I have been leading a group of designers and artists in creating award winning short films, books and apparel.

In a contract facility, I have had the privilege of working with prestigious brands such as Airbnb, American Giant, Gander Design, Edward Field, J. Crew, Levi's, and Zuzu. My role has been crucial in bringing their creative visions to life and ensuring the highest quality of visual aesthetics and storytelling.

coldstoragestudio.com
Airbnb
(Managing Photo Editor, Airbnb Plus)


For Airbnb, I was able to produce several promotional campaigns, including creating visually stunning imagery for their website, social media, and print materials. I have worked closely with their marketing and creative teams to develop concepts, source talent, and manage photoshoots, ensuring that the brand's identity and messaging are consistently conveyed through captivating visuals.

In February of 2018, I joined in launching the elevated Airbnb brand, Airbnb Plus. Every home designated Airbnb Plus is unique and meets a certain set of standards and guidelines, and those were generated by observing the behaviors of Airbnb's best hosts. The homes were inspected and verified in person against a 100 point checklist covering design, amenities and hospitality. The inspectors were professional photographers who are specially trained to inspect a listing. In direct communication with the photographers and hosts, myself and my team of editors were able to onboard hundreds of listings. Those listing images were then used in marketing materials on billboards and ads across various media channels.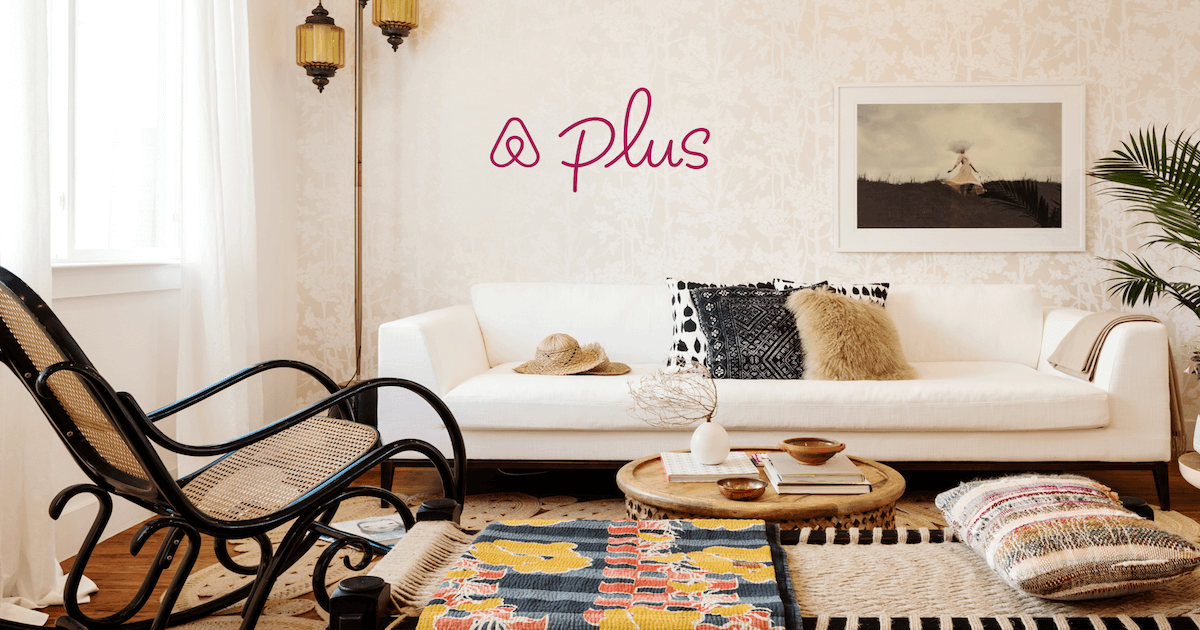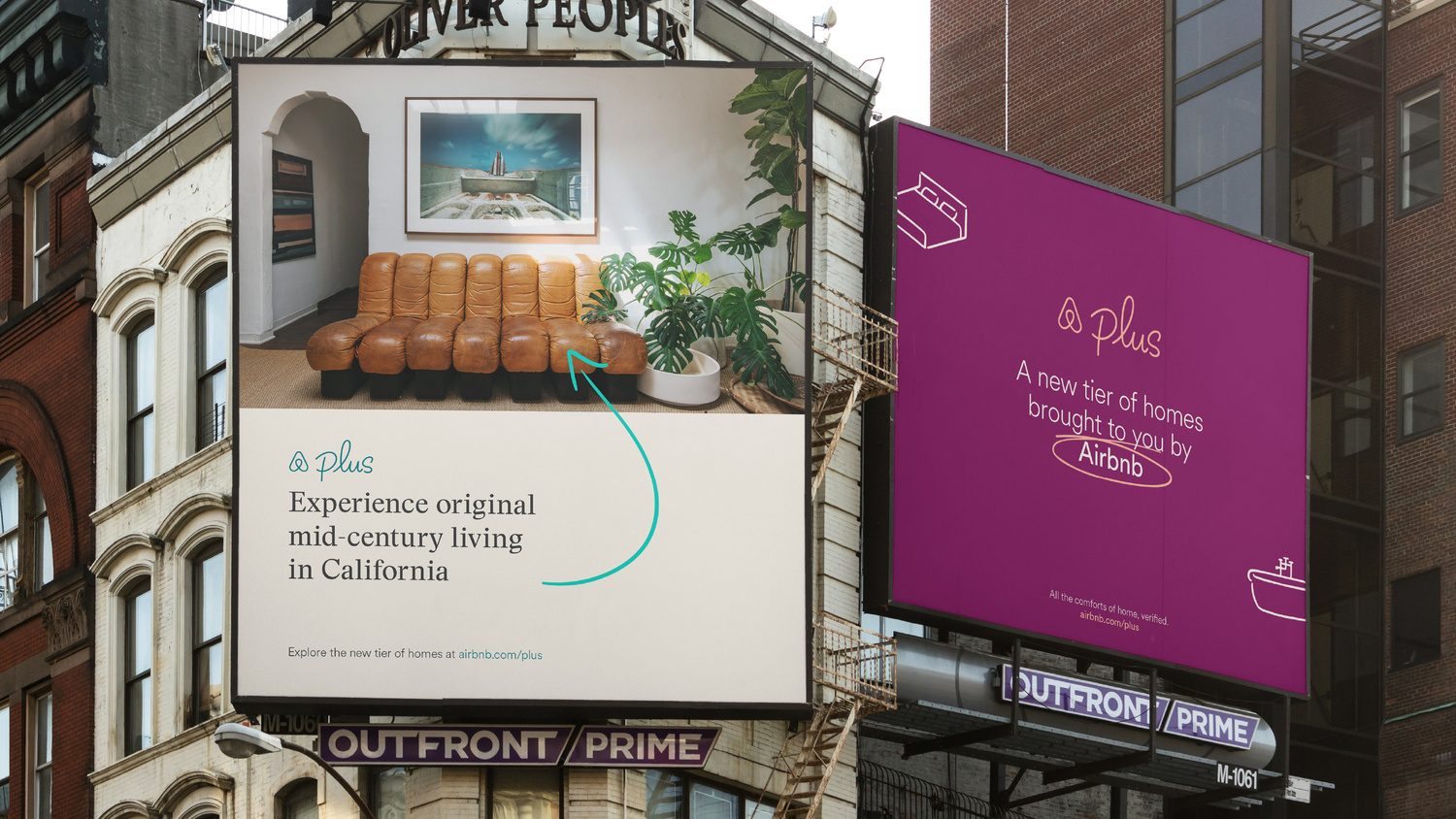 American Giant
(Art Director)

I joined American Giant in January of 2013 and led art direction for their marketing campaigns, overseeing photoshoots and creating visually compelling imagery, video and design that highlight their commitment to American-made products and sustainable practices.

I collaborated with their design team to create engaging visuals for social media channels, web and print that resonated with their target audience and effectively convey the brand's values of quality, American-made clothing.

I managed graphic designers, photographers and worked directly with the Creative Director and founders to develop the brand's voice and visual identity.

American Giant, is the force behind what Slate Magazine dubbed "The World's Greatest Hoodie". Established in 2011 during a pivotal moment in the apparel industry, American Giant seized the opportunity to challenge the trend of cheap, globalized supply chains and the neglect of America's manufacturing communities. Leveraging the power of the internet, e-commerce, and manufacturing innovation, American Giant boldly entered the scene with a conviction that consumers deserved a choice and that untapped potential remained in America's factories.

At the heart of American Giant's ethos is a commitment to producing simply designed, premium clothing for both men and women, crafted to the highest standards of quality. Each garment is meticulously crafted with top-notch materials, fabric, design details, and stitching, ensuring unparalleled durability and comfort. By revitalizing the great tradition of American sportswear, American Giant also actively invests in domestic farmers and communities, fostering a sense of pride and sustainability in every piece they create.



Freelance Photography

As a photographer I have worked in-house or provided imagery for brands including Gander Design, Zuzu Beverages, American Giant, Edward Field, Cold Storage Studio, Wildcard Boxing, Camino Beer, Old Kan Brewing, Admiral Maltings, East Bay Express, and others.

In personal practice, I have released 4 books of photography and had my work featured in various outlets including It's Nice That, Photographic Bandwith, Monster's Children, VICE, and others. Look at those projects here.

Favorite subjects I've shot: Donald Trump (twice!), Elizabeth Warren, Bernie Sanders, Karl Ove Knausgaard, Manny Pacquiao, Floyd Mayweather. 🙃